Accommodation
Hospitality, Cruise and Healthcare Solutions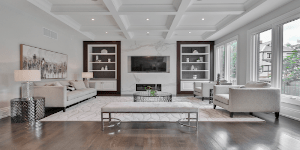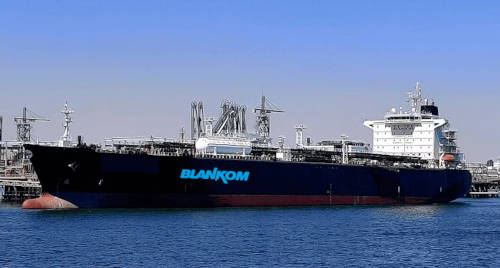 IP Video, Digital Signage and Viewer Experience Solutions for Hotels, Cruise, Healthcare and Workplace Accommodation
BLANKOM and OmniscreenTV accommodation solutions are used worldwide to engage, entertain and inform viewers across a range of environments, from hotels and cruise ships to student or workplace accommodation, hospitals, military camps and prisons.
Surpass your guests' expectations from the moment they arrive at your hotel with IPTV, Video on Demand and interactive services that provide a unique and personalised guest experience.
Engage and entertain your guests throughout their stay and encourage returning customers by offering all the conveniences of the latest hospitality technology solutions. From a wide selection of TV channels and the latest on-demand Hollywood movies, through to ordering room service, booking spa treatments and viewing their bill, guests can enjoy all of a hotel's services and facilities through the comfort of their in-room TVs. Engage with guests throughout your facility with relevant, tailored information in reception areas, restaurants and meeting rooms, adding value and driving additional revenue.
Why Choose Our IPTV & Signage Solutions for Your Hotel?
Enhance Your Brand Image:
Make a positive first impression by providing entertainment and relevant information, while reinforcing your hotel branding.
Create a Premium Experience:
Provide entertainment with live TV and VoD, as well as event, meeting and conference information, such as wayfinding or meeting room availability.
Drive Additional Revenue:
Promote your services and amenities throughout your hotel and enable guests to purchase room service, book excursions and more from the comfort of their room.
IP Video & Digital Signage Solutions for Cruise lines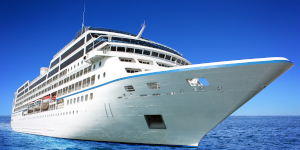 Deliver a memorable experience for cruise passengers with the very latest in on-board entertainment and information services.
Once in their cabin, a fully personalised and interactive IPTV portal enables them to book on-board activities and excursions, request towels and even access their own mailbox, and much more through the convenience of their in-cabin TV.

Why Choose Our Solutions for Your Cruise line?
Engage Passengers With Dynamic Digital Signage:
Easily update and manage screen content on the go and display constantly updating information, such as destination details, excursions, itineraries and more throughout the ship.
Manage Your Complete Solution From a Central Location:
Manage your IP video system and quickly update key OmniscreenTV endpoints, as well as particular devices such as selected SmartTVs, by simply dragging portals or signage campaigns onto the device or group of devices of your choice by an App
Entertain With an Interactive In-Cabin Experience:
Create branded portals that enable passengers to access TV and VoD as well as on-board services and ship and destination information, providing extensive revenue-generation opportunities.
IP Video & Digital Signage Solutions for Healthcare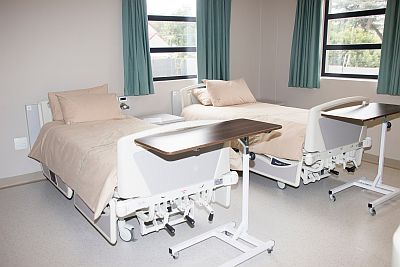 Make patient care more comfortable with live TV and on-demand video, delivered directly to the bedside.
OmniscreenTV enables healthcare providers to communicate, inform and entertain patients in their care through the delivery of live TV and movies direct to bedsides, wards and public areas. Through the creation of bespoke services, patients also have interactive access to facility information, telephony, internet access and hospital radio. Video-based staff training and development can also be provided and managed from a single central location.

Why Choose Our Solutions for Your Healthcare Provider?
Make your patients' stay more enjoyable:
Deliver live TV and Video on Demand direct to the patient's bedside, wards and public areas.
Improve patient wellbeing:
Give patients the ability to order additional services, such as personalised menus or a therapeutic massage, directly from their bedside or in-room TV.
Provide relevant information:
Supply patient and visitor information and announcements in public areas with digital signage.